This exclusive event is invite only and celebrates the most innovative entrepreneurs, investors and corporates in digital health around the world. This event also marks the start of a global healthXL program which is connecting the leading companies in healthcare with the most promising high growth companies in digital health.
 Breakthrough innovation comes through knowledge sharing, from industry leaders working with experienced entrepreneurs looking to fundamentally change how healthcare is delivered.
 The mission of the Global Gathering is to break down borders and connect the unique individuals, that when grouped together have the knowledge, creativity and resources to impact real change. This includes key decision makers from some of the largest healthcare innovators and most ambitious entrepreneurs and thought leaders in the world.
healthXL is a collaboration between BUPA, Cleveland Clinic, GSK, IBM, ICON, Janssen, Linde, Novartis, Partners HealthCare and Silicon Valley Bank and others to create the first truly global network in digital health.
healthXL have also been searching the globe for the most active and passionate thought leaders in digital health. This has taken us to six continents with the Healthees, including Australia, Africa and South America. These people will be among the stand out-group of individuals attending the Global Gathering.
 The following short video captures the highlights from last years event, as well as the coverage via Forbes.
Selected Attendees and Speakers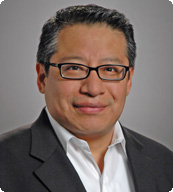 JC Simbana, SVB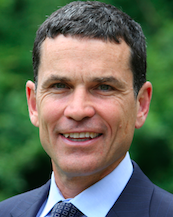 Sean Hogan, IBM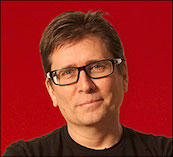 John Nosta, Nosta Labs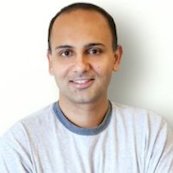 Sridhar Iyengar, Misfit Wearables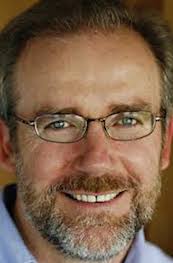 Terry McGuire, Polaris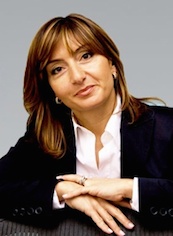 Milena Adamian, Life Science Angels Network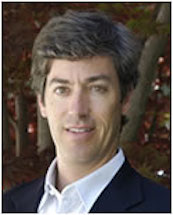 Ned Scheetz, Aphelion Capital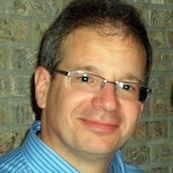 Stephen Gold, IBM Watson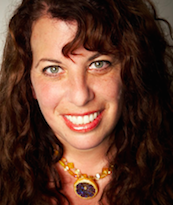 Lisa Suennen, Venture Valkyrie